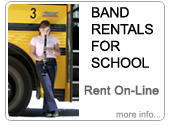 For more information, please contact us at 651-464-5252
About Music Connection
Owned & Operated by Professional Musicians and Music Educators for 38 years! From Mozart to Midi, From Bach to Rock ...and beyond! MINNESOTA'S MUSICAL INSTRUMENT AND SOUND CONNECTION Factory Authorized Dealer for the best major brands: guitars, pianos, keyboards, digital pianos, recording gear, sound reinforcement, band and orchestra, drums and percussion, and more! Instrument & Live Sound contractor to Mall of America! School and church sound systems. Quality, Price, Expertise, and Personalized Service.
Location & Hours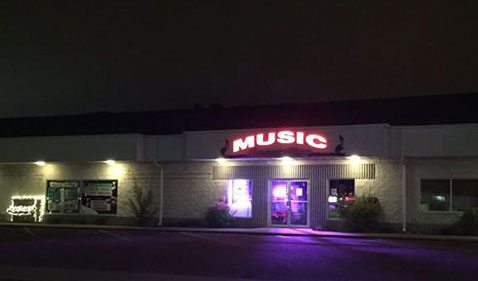 77 Eighth Avenue SW, Forest Lake, MN
M-Th 10am - 8pm • Fri 10am - 7pm • SAT 10am - 5pm
•
OPEN SUNDAYS 1PM-5PM now 'til Christmas!
Dec 24th Open 10am-3pm
Closed Dec 25th Christmas Day
Dec 31st Open 10am-3pm
Closed Jan 1st New Year's Day